A futuristic 15-story showroom in Singapore dubbed the "world's largest luxury car vending machine" has opened and offering customers million-dollar supercars, including Ferraris, Bentleys, Lamborghinis and Porsches.
The facility is built by used car dealer, Autobahn Motors (ABM) simulates a "fish-bone" system capable of minimizing wind resistance. About 60 luxury cars are displayed in its illuminated showcase.
Customers on the ground floor can choose from a touchscreen display which car they like to view. The car will arrive within one to two minutes thanks to an advanced vehicle retrieval system.
The vending machine format aims to make efficient use of space in land-scarce Singapore as well as standing out from the competition, said ABM General Manager Gary Hong.
Developers have shown interest in using the company's Automotive Inventory Management System for parking services.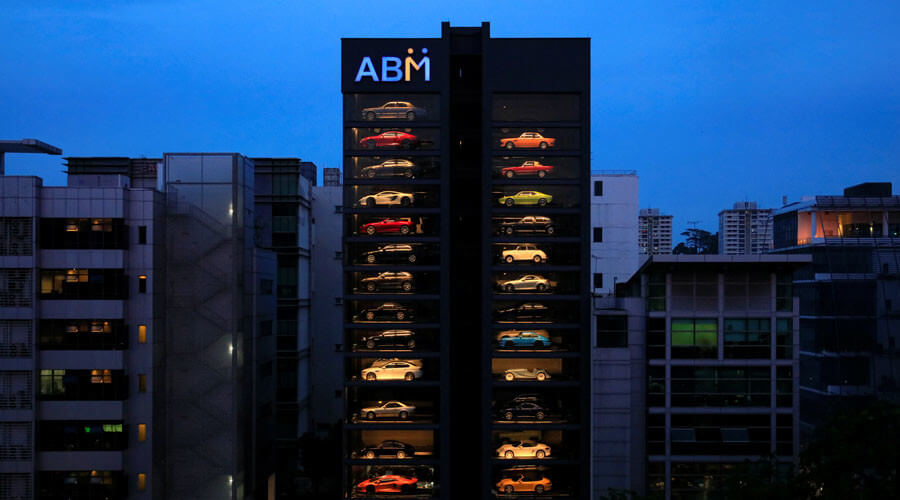 ---
Other Vending Machine Applications